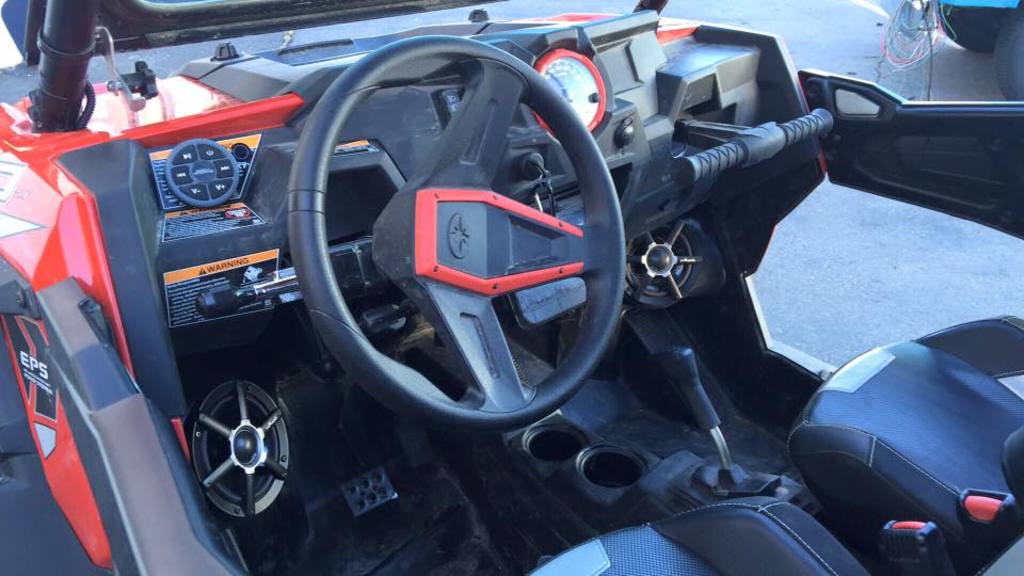 When you're looking for a top-quality car audio shop, Stereo Steve's South is as good as it gets. Specializing in both car and marine audio and video services, we bring you a comprehensive menu of mobile electronics options. The sky is the limit when you want to upgrade your vehicle for greater comfort, convenience, safety, or just plain fun. We sell leading brand-name equipment, including car alarms, boat speakers, navigation systems, and all the rest. Yet, it's our outstanding customer service and installation expertise that really sets us apart. You'll see the difference in workmanship at our car audio shop in Spanish Fork. Drop by with your wish list today!
Custom Car & Marine Audio
Mobile Video Systems
Alpine Car Audio & More
20 Years in the Business
Free Price Estimates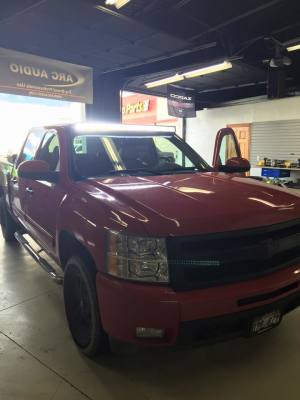 For aftermarket electronics to really sparkle, you need quality products along with top-notch installation. That's where Stereo Steve's South leaves the competition behind. We know our car stereo, marine stereo, and other components so well that we're a dealer for Alpine, Pioneer, Compustar, and ARC Audio. We've been honing our skills in the car stereo industry for 20 years, and we're ready to put our expertise to work for you. Whether you're interested in a remote car starter, backup camera, XM/Sirius satellite radio, or whatever it might be, you've found a true expert in us.
Based in Spanish Fork, we're proud to be the local car and marine stereo store you can count on for impeccable aftermarket electronics results. Since 2009, Stereo Steve's South has built a reputation for excellence in assisting vehicle owners in Springville, Payson, Mapleton, Santaquin, Elk Ridge, West Mountain, Woodland Hills, Salem, Genola, and nearby towns. We'd love to help you energize your ride with a new in-car DVD player, navigation system, boat stereo, or even smartphone connectivity. We're only a phone call away for all of those upgrades and many more!
With Stereo Steve's South in command of your car stereo systems, you don't have to settle for basic factory electronics anymore. We're here to customize your car, truck, or boat from car audio installation to an overhead DVD player to an in-dash navigation system. We work hard to meet your myriad needs for custom car audio, mobile video, vehicle security systems, and more. Simply tell us what you're hoping to achieve, and let our knowledgeable car stereo specialists take it from there. To make life even easier, we help you choose between different products by comparing them side-by-side and giving you a free estimate on each one. That's the best way for you to stay on budget and get exactly what you want from your aftermarket car audio and video systems.
Don't give up on your car connectivity and customization dreams. Contact us today by phone, e-mail, or in person. We're one of the most reliable and capable car audio stores in the Spanish Fork area, and we can't wait to help!
For your protection, Stereo Steve's South is a fully insured car and marine stereo shop. We stand behind our products and services for the long run, thanks to our one-year device warranties and our lifetime labor warranties. Get it done here. Get it done right. Call us now!