Services Offered
With so many appealing mobile electronics options, it's hard to know where to begin. Luckily, Stereo Steve's South makes it easy to find what you're looking for in car audio, marine audio, mobile video, and more. Your one-stop car audio shop in Spanish Fork, we offer you a wealth of premier products and installation workmanship at its finest. You can take your car, truck, or boat to the next level, whether that means a car alarm to keep your vehicle safe or a remote car starter so you can stay cozy inside. And, of course, we sell and install just about everything when it comes to marine and car stereo installation for better sound, entertainment, and connectivity. Bring us your vehicle and your ideas, and leave the rest to our seasoned car audio installers. Get in touch with our dream team today!
A Different Kind of Car Audio Shop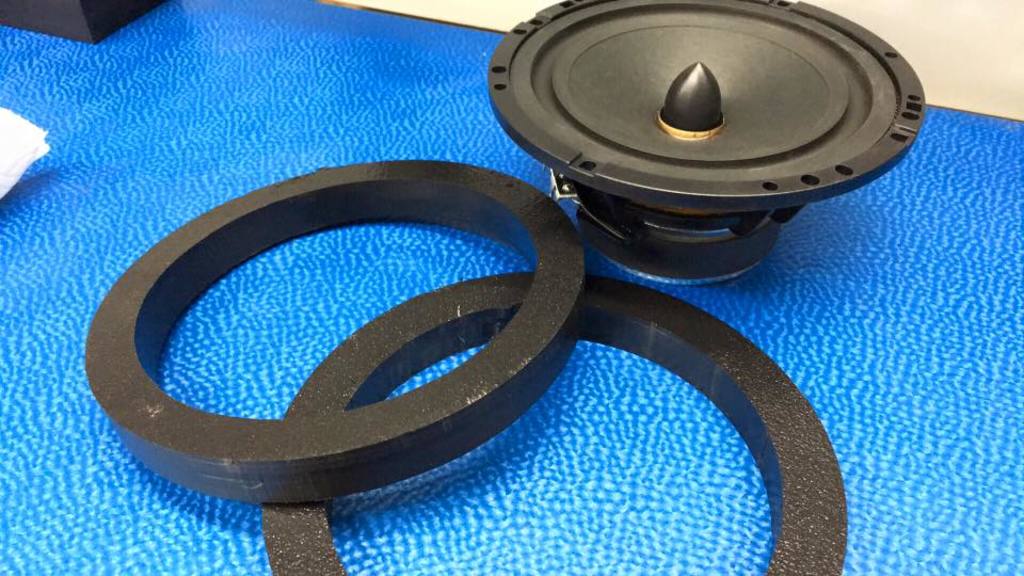 You can buy equipment at a lot of car audio stores. What you'll find at Stereo Steve's South that the other guys don't have is a rock-solid commitment to customer service and two decades of experience poured into every installation. That blend of quality car stereo equipment with unmatched workmanship gives us an edge. We're dedicated to being one of the top car audio stores in the area for sales and installation on:
Car audio systems
Car video systems
Car alarms
Navigation systems
Backup cameras
Remote starters
Satellite radio
Marine stereo systems
Smartphone car connectivity
And much more!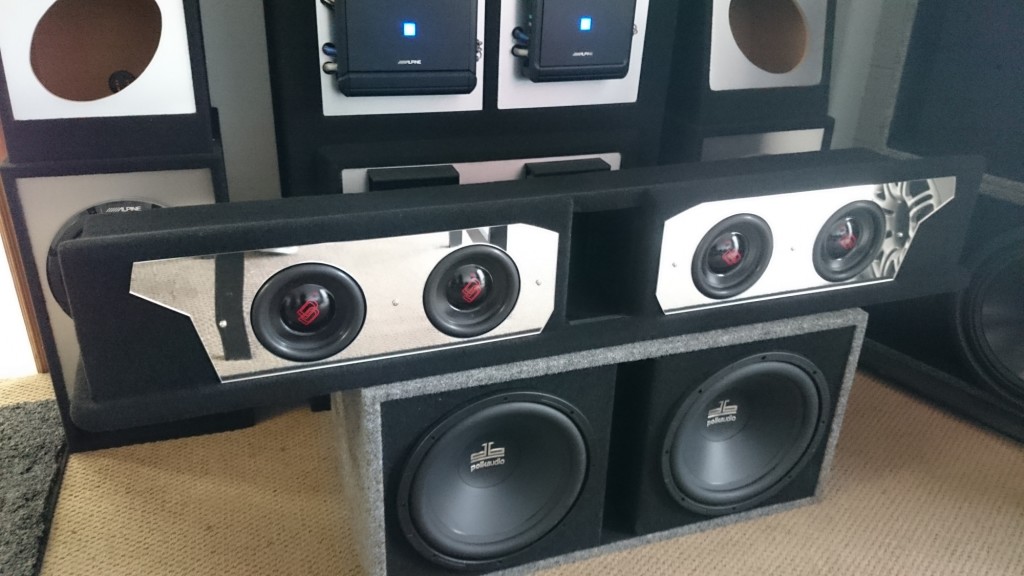 Car audio is only the tip of our services at Stereo Steve's South. As part of our car stereo capability, we can customize your vehicle with in-dash DVD, in-dash navigation, and even phone-to-car radio connections. But our expertise doesn't end there. Beyond car audio and video upgrades, we can also assist with custom LED lighting, heated seats, suspension lifting and lowering, and the list goes on. Give us a ring today to find out everything our car audio pros can do to transform the look and performance of your car, truck, SUV, or boat.
Alpine Car Stereo Dealer
Stereo Steve's South is proud to be an authorized dealer for Alpine. After 20 years in the car stereo business, we consider Alpine one of the industry's best brands. We know that when we hook you up with an Alpine car audio system or mobile video, you'll feel the same way we do about this top-notch manufacturer. We're also a dealer for Pioneer, Compustar, and ARC Audio, and we're happy to recommend products from these leading names as well. Whether you come in for a remote car starter, boat speakers, car GPS, or anything else, we'll see to it that you drive out of here with nothing but dependable devices that last.
Secure Warranties on Car Audio/Video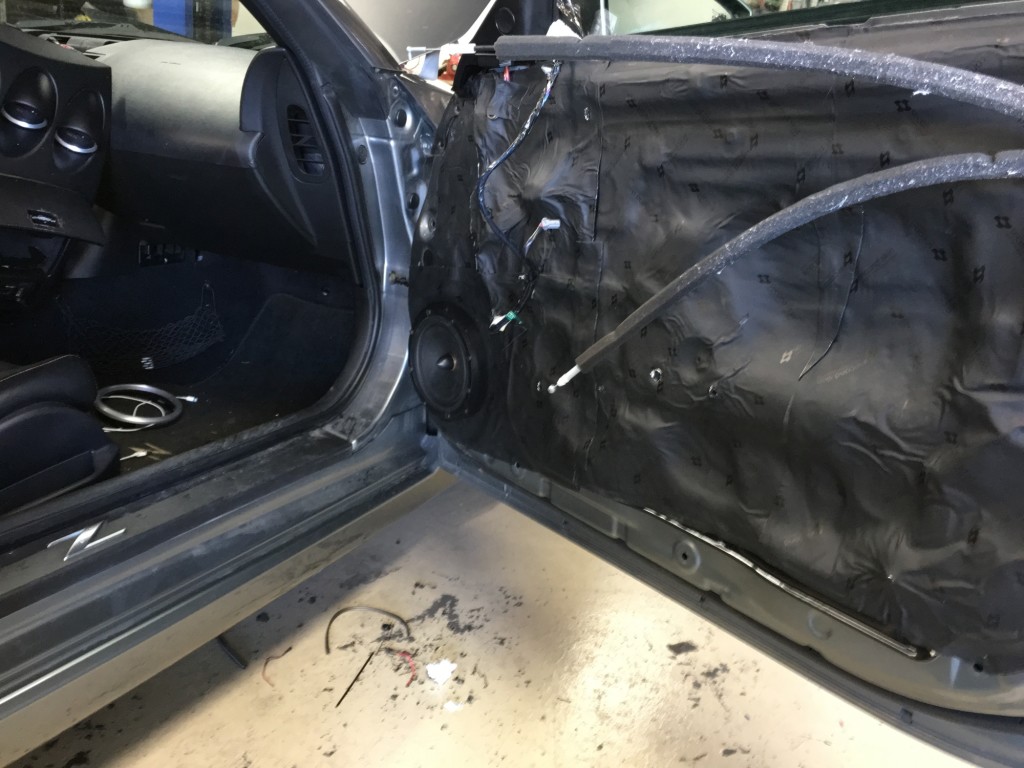 At Stereo Steve's South, we've been delivering superior aftermarket electronics outcomes since 2009. During that time, we've seen our share of product advancements and challenging installs. For that reason alone, you can't go wrong making us your car audio shop of choice in Spanish Fork. Our car stereo installers will apply everything we've learned over our long careers to making sure your job turns out exactly right. Then, we'll go the extra step to provide you with the protection of a one-year device warranty and a lifetime labor warranty. We're not kidding when we say your long-term satisfaction is important to us. We're also fully insured for your added peace of mind.
Free Estimates on Every Job
You can try other local car audio stores, but you're not likely to get a better deal than the quality, accuracy, and efficiency you'll get from Stereo Steve's South. Our products and stellar service add up to great value for our customers. What's more, it won't cost you a dime to price out your car audio systems and other vehicle upgrades at our friendly, family-owned shop. We know you have a budget to keep, so we provide free estimates to help you compare costs and stay within your price range.
Choose car and boat customization at Stereo Steve's South. Set up your appointment by phone, e-mail, or in person. However you connect with us, we look forward to working with you!
At this time, Stereo Steve's South does not install products purchased from another dealer. We apologize for any inconvenience.