Backup Cameras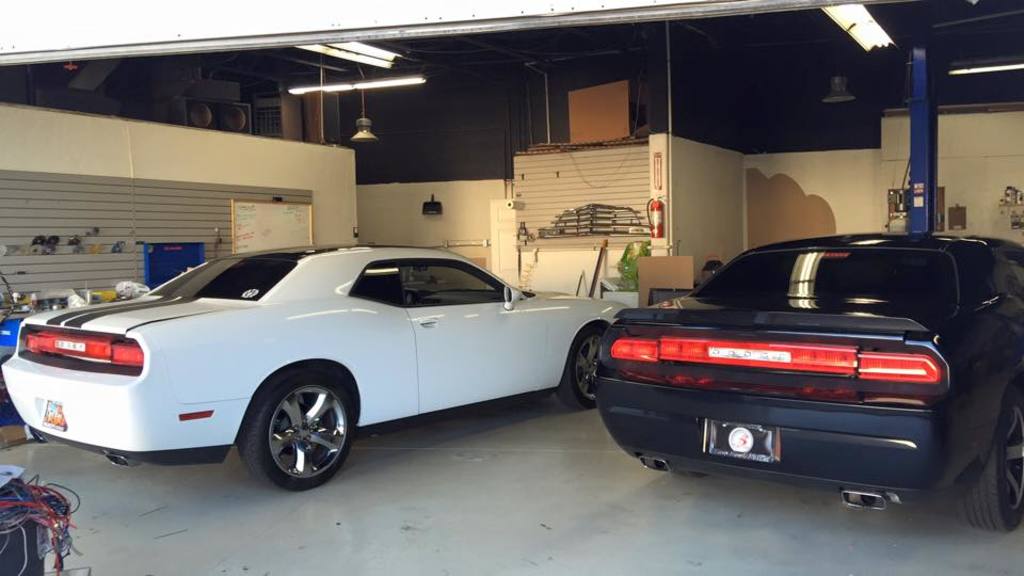 Having a clear line of sight is paramount when driving in reverse. No wonder so many new vehicles now come with backup camera technology. If you're still relying on mirrors alone to navigate in reverse, it's time to outfit your ride with a back up camera for improved safety and vision. At Stereo Steve's South in Spanish Fork, we offer a number of backup camera options as well as expert installation services customized to match your vehicle and budget. You'll feel more comfortable steering your car in reverse with a backup assistant along to eliminate dangerous blind spots. To learn more about reversing camera systems and how they work, call or come see us today! 
Depending on your specific needs, we can design your backup camera system to include:
Dashboard monitors
Rear view mirror monitors
Parking sensors
Night vision capabilities
And more!
Your new backup camera will provide you with an ample field of vision and more to help make sure your path is clear when your vehicle is in reverse.
The good news is you don't have to spend a lot to equip your vehicle with a rear view camera. The skilled installers at Stereo Steve's South help you stay on budget by walking you through the different alternatives for backup camera installation and giving you free price estimates up front. In addition, we can advise you on where to mount your reversing camera and video screens to ensure reliable performance. Whether the best place for your reverse camera is near the license plate or near the tailgate latch, you can count on our mobile electronics specialists to get each and every aspect of your installation absolutely right.
Free Estimates for Backup Cameras
Without a doubt, backup cameras can save lives as they expand the field of vision behind vehicles traveling in reverse. Not only does a rear view camera make driving backward safer for you, but it also makes it safer for all the people, pets, and objects anywhere nearby. Let Stereo Steve's South hook you up today with a backup camera system that simplifies backing out of parking spots, exiting your driveway, or driving anywhere in reverse. Instead of craning your neck to see what's behind you, you'll be able to see behind your car or truck through the convenient video screen. If you prefer, we can even connect the backup assistant camera feed to display on a video monitor already installed in your vehicle. Better safety is a cinch when you turn to the back up camera pros at Stereo Steve's South. We're the team to trust in Spanish Fork for total satisfaction behind the wheel. Call or stop in now!
Remember...when you choose Stereo Steve's South for your backup camera system, we go the extra mile to protect you with a lifetime labor warranty and a one-year product warranty. We're also fully insured, and we sell and install nothing but quality aftermarket electronics from trusted brands like Alpine, Pioneer, Compustar, and more. At our local, family-owned store, your safety is important to us. Come talk to our installers soon about why a backup camera is a must for any car.
car backup camera
license plate cameras
license plate camera
TM-4318A