Car Alarms
You can never be too careful when it comes to protecting your vehicle and the valuables inside. If you've been thinking about ramping up your security with a quality car alarm, now's a great time to call on Stereo Steve's South in the Spanish Fork area. We carry a broad selection of products from Compustar and other major industry brands, and we specialize in thorough car alarm installation for maximum protection. Would-be thieves are more likely to skip over vehicles guarded by high-performance car alarms. So don't delay. Contact us today for tighter vehicle security around the clock!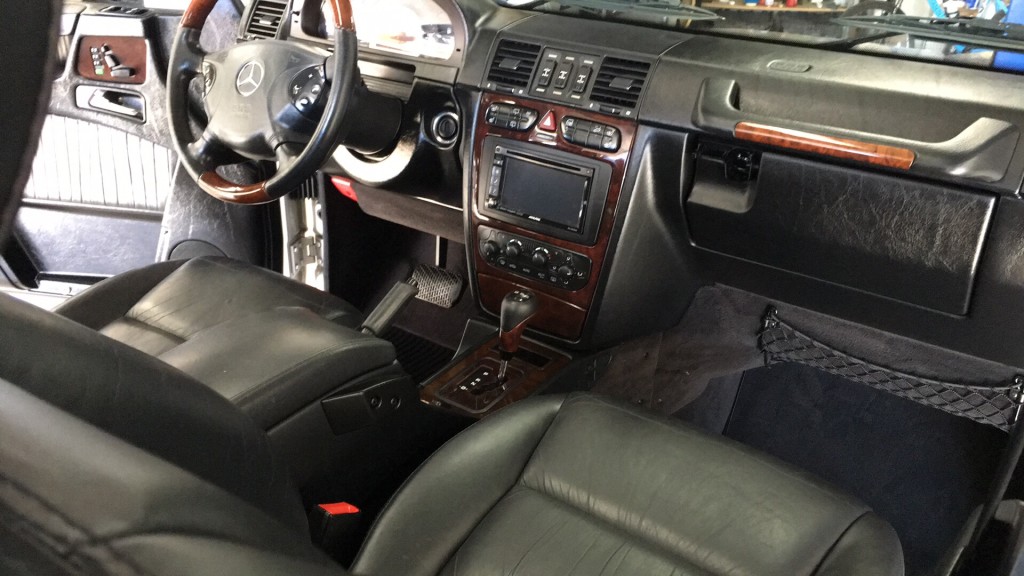 At Stereo Steve's South, we offer car alarms from Compustar and other respected brands. We combine outstanding products with the precise car alarm installation you can count on from our local, seasoned professionals. We can tailor our car alarm systems to bring you a variety of useful features, including:
Dual-shock sensors
Glass sensors
Remote starters
Keyless entry
Ignition interruption
Two-way remotes
And other safety upgrades
Our goal is to beef up your vehicle security as much as possible by providing you with the necessary tools to ward off potential thieves. Car alarms that fail to function at the moment of crisis are of no use to anyone. We work hard to wire your car alarm and all of its key components carefully and correctly. Not only are we fully insured to handle your car alarm installation, but we also stand behind our workmanship with a lifetime labor warranty and guarantee all of the devices used in our car security systems for a year. You're protected when you leave your car alarm systems to the team at Stereo Steve's South.
Serious Solutions for Vehicle Security
Whether there's been a rash of recent car burglaries in your neighborhood or you're just being proactive about protecting your vehicle, you can rest easier knowing your car or truck has the added security of a car alarm. We can help with car alarms and other security options that are effective at deterring thieves and vandals, and we even help you keep costs under control by providing free price estimates at the start. We've been in business since 2009, selling and installing car alarm systems that work when you need them most.
Stereo Steve's South is all about combining top products, skilled car alarm installers, and a diehard commitment to serving customers right. Ready to get serious about vehicle security in the Spanish Fork area? We're ready when you are. Give us a call today!
Car Alarm Installer
Car Alarm System
Vehicle Security
Auto Alarm
Car Security System