Navigation Systems
Thanks to car navigation systems, having a poor sense of direction is no longer a liability on the road. What's more, car GPS does away with cumbersome maps and printed Internet directions. If you're ready to find your way around with ease, Stereo Steve's South is prepared to help. We have 20 years' experience selling and installing navigation systems, and we stand behind both our products and our workmanship with excellent warranties. In the Spanish Fork area, we're committed to helping you take full advantage of the latest mobile navigation tools and technology. Get in touch with us today to learn more about GPS devices and what type of navigation system makes the most sense for you.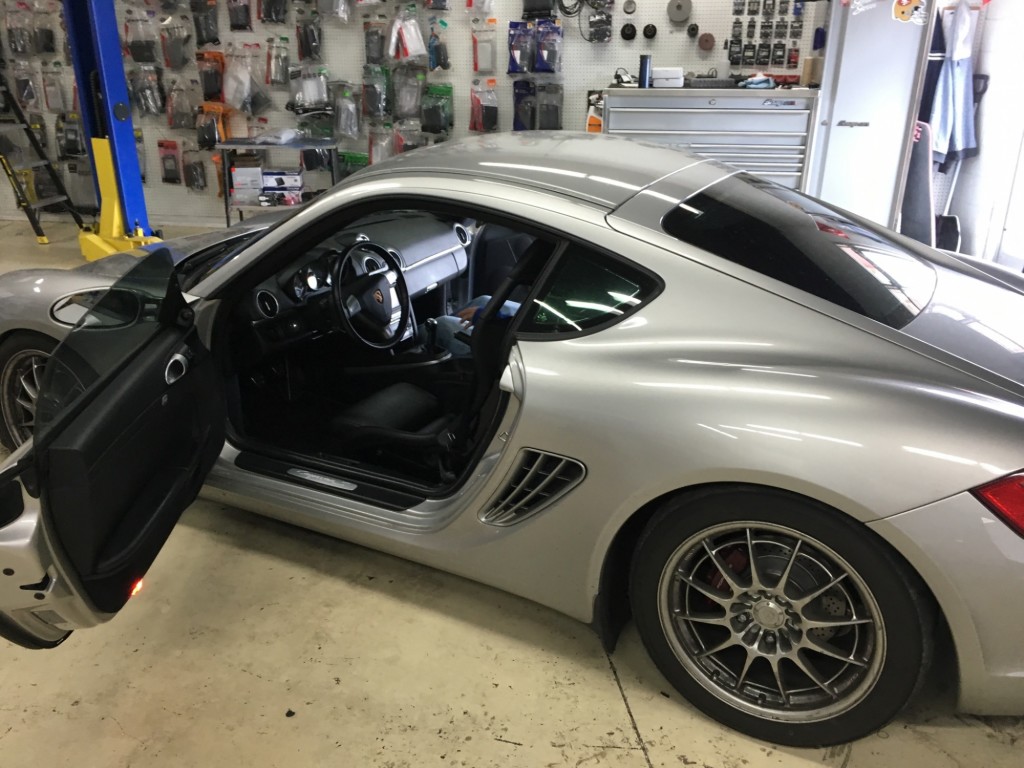 Since features vary from one GPS navigation system to the next, it's essential to familiarize yourself with the differences before making any decisions. That's where our two decades of expertise can really help you out. We'll spell out the available features of various in-dash navigation systems and what they have to offer, including: 
Turn-by-turn directions
Automatic rerouting for wrong turns
Visual and voice prompts
Point-of-interest mapping
Touch-screen convenience
Easy-to-use interface
And more!
Stereo Steve's South is proud to be an authorized dealer for Alpine, Pioneer, Compustar, and ARC Audio. That means when you come to us for a car GPS, you can expect to work with true pros who understand the products and care deeply about providing impeccable installation. As a result, you can look forward to a navigation system that functions optimally. Plus, in addition to putting clear and accurate directions at your fingertips, our GPS devices will enhance the overall appearance of your vehicle's dash. We're not through installing your in-dash navigation system until it passes our rigorous operational standards and blends into your car's interior beautifully.
Competitive Rates on Car GPS
All you have to do is find your way to Stereo Steve's South in Spanish Fork to enjoy effortless mobile navigation. Once our trained installers have your navigation system installed and ready to go, you're likely to never get lost again. We even give you free price estimates to help compare the cost of different navigation systems, so you don't end up spending more than you planned. We're a family-owned business, and we realize you have a budget in mind when shopping for GPS devices. Our goal is to make your hard-earned money go further by doing everything we can to bring you quality outcomes at competitive rates. To get a better idea of our prices and services for car GPS, just call, click, or head over to our nearby shop today.
At Stereo Steve's South, we're open six days a week for your convenience. That makes it especially easy to connect with us for a mobile navigation system you're sure to love. You can't go wrong with our lifetime labor warranty and one-year product warranty backing up your new car GPS. We're also fully insured for your protection. Reach us as soon as possible!
Car GPS
Mobile Navigation Systems
Car Navigation GPS
In Dash Navigation System