Remote Car Starters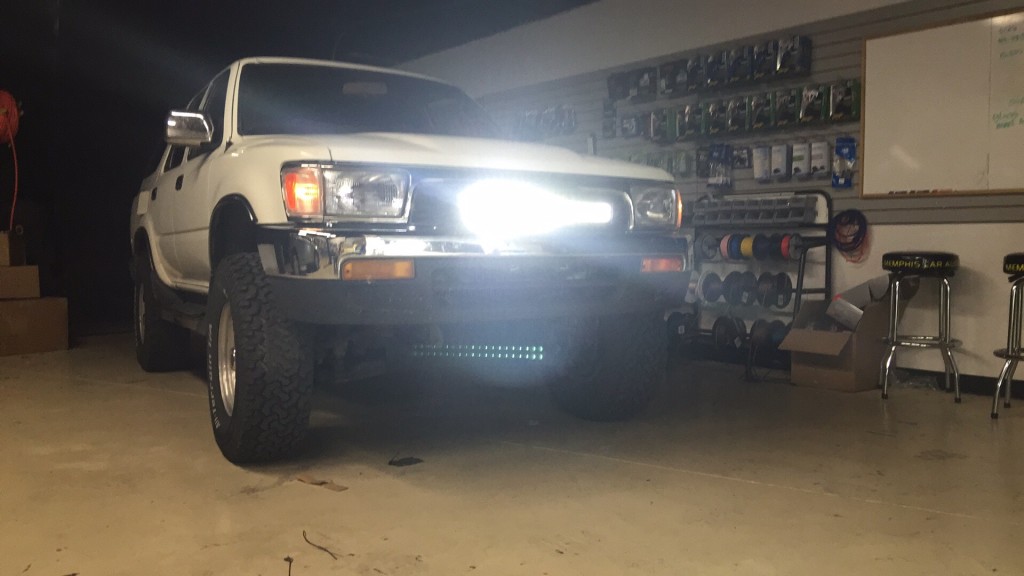 A remote car starter is a surefire way to get more comfort and convenience from your vehicle. A perennial favorite on holiday wish lists, an automatic car starter is ideal for warming or cooling your vehicle as well as extending engine life by allowing it to heat up adequately before driving off. If you're interested in treating yourself to the considerable perks of a remote starter, the best place to go for quality products and precision installation is Stereo Steve's South. We're pleased to be your local remote car starter specialists, offering a wide selection of the top remote starter brands. We're the only name you need in and around Spanish Fork!
At Stereo Steve's South, we're able to make your automatic car starter installation as simple or sophisticated as you require. On its own, a remote car starter turns on your engine from a distance and makes life easier. However, as part of a larger vehicle security system, a remote starter works in chorus with other innovative features for your car, truck, or SUV. Features including: 
Keyless entry
Integrated alarm systems
Theft protection safeguards
Emergency car locators
Smartphone activation
And more!
Since convenience should never come at the expense of safety, it's a good idea to keep your vehicle secure while it's running with no one behind the wheel. Stereo Steve's South can install your remote car starter in combination with the appropriate alarms and protections. You shouldn't have to deprive yourself of the daily efficiency of a remote starter just because you're worried about leaving your car vulnerable. In the Spanish Fork vicinity, our dedicated installers can help with keyless entry systems, car security alarms, and all of your remote starter needs.
Swift, Accurate Auto Car Starter Installs
With an automatic car starter install from Stereo Steve's South, you can put your fears to rest. We have two decades of mobile electronics experience, and we make solid workmanship our number-one priority. We'll start you off on the right foot with informative product knowledge and free, upfront estimates on our remote starter models and installation labor. Then, we'll get the job done swiftly and accurately, complete with a one-year warranty on your remote car starter and a lifetime labor warranty on our installation workmanship. We're also fully insured as an extra layer of protection for you and your vehicle. It doesn't get much better than that when it comes to remote starter sales and install services. Reach out to us today for complete details. We're sure to have just what you're looking for in remote starters for cars and trucks.
Why stress about the weather? No matter how bad things get outside, you can stay cozy inside while your remote car starter regulates your vehicle's interior to the perfect temperature. No more freezing in the cold. No more blazing hot seats. Treat yourself to a gift you'll enjoy season after season. Stop by Stereo Steve's South today!
Remote Starter
Car Starter
Automatic Car Starters
Remote Start System
Remote Starters
Remote Start