Satellite Radio
When you spend a lot of time driving, you need something better to listen to than typical AM/FM radio stations. Fortunately, with car satellite radio, you can leave the lousy reception and limited channel choice of regular radio behind. In the Spanish Fork area, Stereo Steve's South is your connection for satellite car radio, offering full sales and installation of this superior radio option. As part of our complete services for car stereo installation, we can incorporate car satellite radios for exceptional listening on trips near or far. We'd be happy to tell you more about a satellite radio for your car when you call, click, or stop in. Contact us today for details and a free price quote!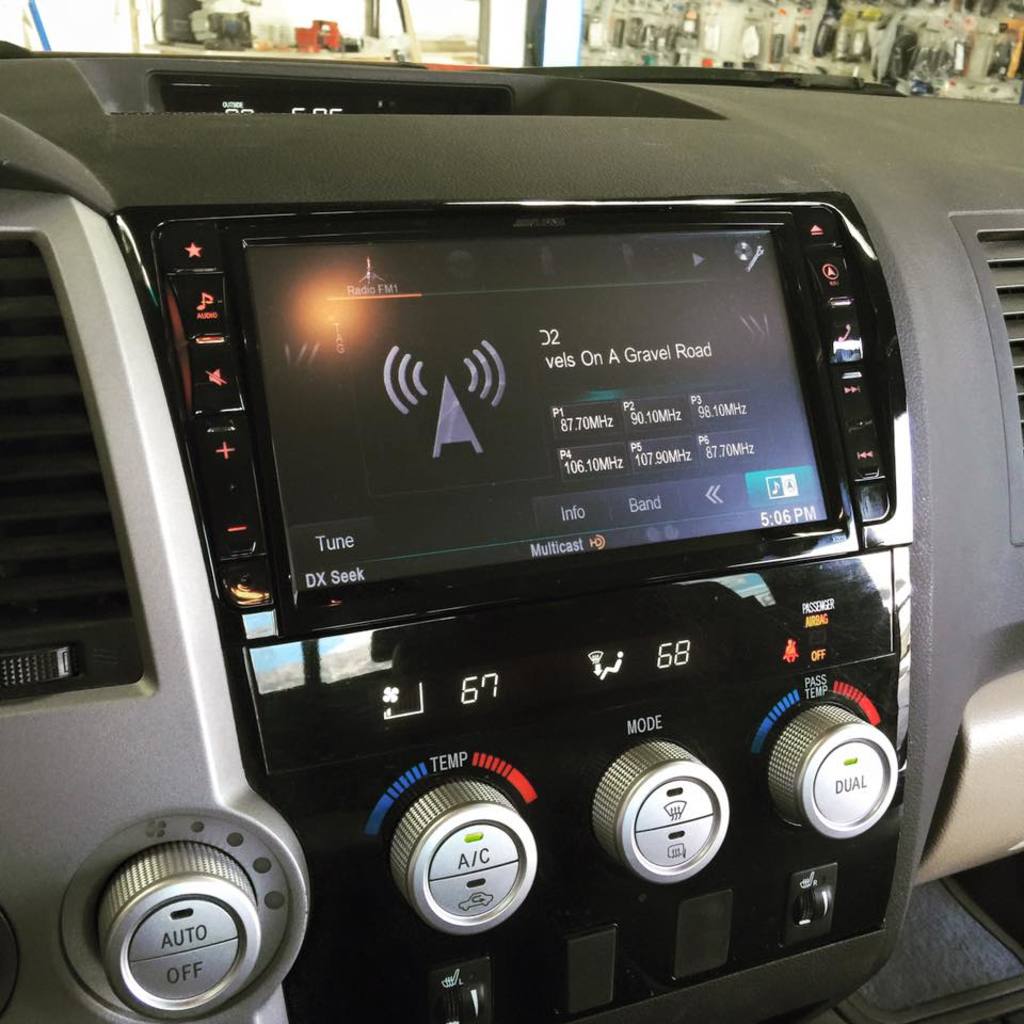 Unlike normal analog radio in your vehicle, satellite car radio is digital, transmitted through direct broadcasting satellites. That results in incredible improvements over standard AM/FM radio stations, including:
Enhanced station range
Huge channel selection
Amazing sound quality
Minimal commercials
And more!
Thanks to XM/Sirius satellite radio, your days of staticky stations, limited channels, and endless commercials are over. Satellite radio installation changes everything, giving you in-car access to literally hundreds of stations featuring formats from diverse musical genres to news, talk radio, sports, and more. Stereo Steve's South is delighted to introduce our customers to the wonderful world of car satellite radio. We take great pride in steering you toward the very best car stereo your budget can afford.
Fully Insured Car Satellite Radio Installer
You can have total confidence in your satellite radio when you work with Stereo Steve's South. We're a fully insured mobile electronics shop, and we stand behind our car stereo installation jobs with a lifetime labor warranty as well as a one-year product warranty. That means should your new car satellite sound systems underperform in any way, you can bring your vehicle back for a second look. We go above and beyond to make sure you're 100% happy with your aftermarket satellite radio. Whether you choose Pioneer satellite radio or another brand, we want you to enjoy all of the fantastic perks satellite car radio has to offer.
Isn't it time you tuned in to the amazing variety and crisp sound of car satellite radio stations? Put in a call to Stereo Steve's South to join the millions of listeners who have already discovered the difference satellite radio installation makes for their vehicles. Getting started is easy at our nearby store in Spanish Fork. Drive in and see us today!
XM Radio
Car Satellite Radio
XM Car Radio