Smartphone Connectivity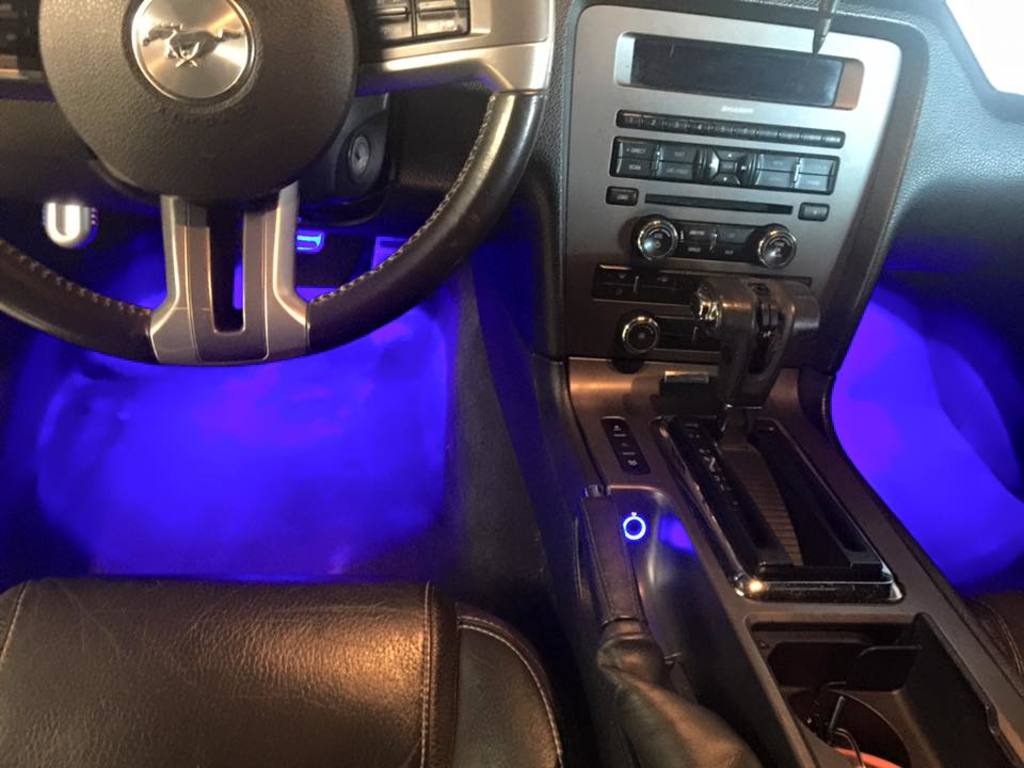 It's dangerous to drive while fiddling around with your phone. While many new vehicles are designed with practical features for hands-free phone-to-car connectivity, few older models offer such advantages. Nevertheless, you don't have to miss out on the ability to connect a phone to a car radio for better safety and convenience on the road just because your car isn't brand new. Whether you're interested in Apple CarPlay stereo or Android Auto stereo, we have it for you at Stereo Steve's South. We can upgrade your vehicle in no time with our smartphone car stereo integration services. Contact us today in Spanish Fork to find out how they work!
You don't have to own a new vehicle to get in on the latest innovations for smartphone connectivity. We'll help you be responsible about using your phone in the car for music, talking, directions, and more. By letting you connect a phone to the car radio in the proper fashion, we can make your driving experience a whole lot safer and more enjoyable. Our car connectivity services allow you to link through your vehicle's audio system, giving you the ability to:
Play stored music and movies
Check your calendar and photo apps on the go
Access navigation apps for quick directions
Make hands-free phone calls
Even text with both hands on the wheel!
Your smartphone and your car will operate in sync when you hire Stereo Steve's South to handle your phone-to-car radio setup. From MHL and HDMI inputs to Bluetooth to screen-sharing technology and beyond, we have you covered no matter what kind of vehicle you drive or what brand of smartphone you use. Why not stop in today so we can show you options, give you free estimates, and explain how to connect a phone to a car radio system in greater detail? You'll be amazed at the many different solutions we have in store for cutting-edge car connectivity.
Play It Smart With Hands-Free Car Connectivity
Since 2009, Stereo Steve's South has been at the forefront of the mobile electronics industry. As technology changes, we strive to help our customers keep pace with the new systems available. If safe driving matters to you, take time out to call or visit our local shop for expert answers to the real dangers of manually operating your smartphone while driving your car, truck, or SUV. We're up to date on smartphone integrations including Android Auto stereo and Apple CarPlay stereo, and we're fully insured for your protection. Most of all, we can help you play it smart when it comes to Bluetooth phone-to-car radio connections and anything else you need to be a safer, more alert driver. Ready to keep your hands on the wheel and your eyes on the road? Look into our car connectivity services as soon as possible.
Don't forget...we cover our products with a one-year device warranty and our installation with a lifetime labor warranty. That's another great reason to choose our local Spanish Fork shop for your phone-to-car radio components and professional installs. If you're eager to sync your Android cell phone or iPhone to the car radio, here's your chance! Connect with Stereo Steve's South now.